Latest news
Wormcharming 2021 ... cancelled!
In line with the COVID-19 lockdown roadmap, the 36th Blackawton International Festival of Wormcharming has regrettably been called off for the second year running.
Since the first event in 1984, Wormcharming in Blackawton has only been cancelled on one other occasion – in 2001 – due to foot and mouth disease.
Third time lucky? We do hope so and look forward to seeing all you Charming folk again in 2022!
Further information regarding the 36th Blackawton International Festival of Wormcharming will be published here in due course.
No Wormcharming ... still attracts publicity!
Despite its absence, our quirky village event continues to attract media attention.
In mid-March, Blackawton's Wormcharming competition was featured in a live interview on BBC Radio Lincolnshire's morning programme which was focusing on earthworms!!
Official Cheat live on Talk Radio!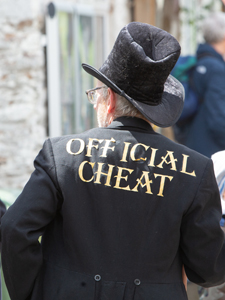 Pete Hathaway, Wormcharming's Official Cheat, was interviewed live on the Matthew Wright show, today, Thursday 27th February. Click here to listen, approx. 17 minutes and thirty seconds into the 14.30 to 15.00 timeslot.
Wormcharming podcast

The Blackawton International Festival of Wormcharming has recently been featured in an episode of the US based podcast RoShamBo - the podcast about unique competitions and the extraordinary competitors that make them happen. Even without contact from anyone on the Wormcharming team, co-host Ted Ladue seems to get it pretty much right ... with just a little bit of poetic licence ... Blackawton, it seems, now has "town" status, an "h" in its name (pronounced Blackhawton) and its inhabitants are obsessed with peeing !
To listen to the podcast, click here, then click on the play button.
Europe's most unmissable festival!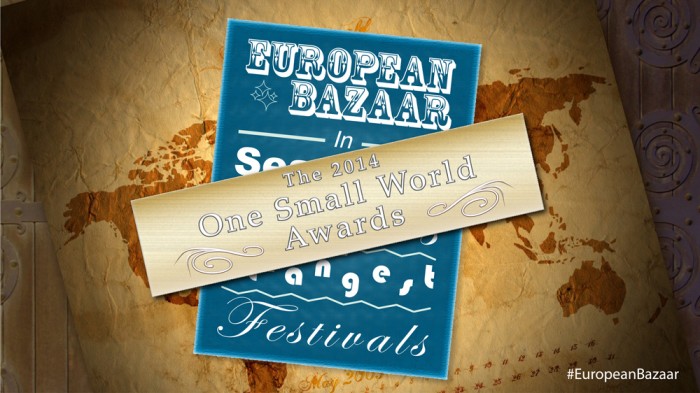 Yes, it's official! The Blackawton International Festival of Wormcharming has been voted "Europe's Most Unmissable Festival" by Australian journalist Grant Mills who attended 22 mad festivals in 10 European countries in 2014. Check out his video:
http://www.one-small-world.com/week-3-winner-europes-most-unmissable-festival-is/
More online footage
Also, Canadian film producer Cat Mills (no relation to Grant) has also put her video of the 2013 event online:
http://www.wickedweirdworld.com/wicked-and-weird-episode-7-the-international-worm-charming-competition/
Wormcharming memorabilia wanted
As well as informing you about this year's event, we plan to build up an archive of the history of Wormcharming in Blackawton. If you have photos, videos, stories or details of past winning teams please contact the Web (not Worm) Master to add them to the site.